Sweden is today one of the largest producers in Scandinavian metal and the world. The term "Scandinavian metal" is used to refer to metal music hailing from Norway, Denmark, Sweden, and sometimes Iceland and Finland. It is perhaps one of the most passionate of metal you will come across, and death metal Sweden bands have played a key role in establishing the unique sound of Scandinavian metal. Pioneer bands in the country have shown latter metal bands such as Candlemass and Zephyra the way to the big stages. Some of these pioneer bands include the band Bathory.
The Scandinavian extreme metal scene was first brought to the public by Bathory in 1983, who went on to release their eponymous debut album in 1984. While the group did not play death metal, they have a tremendous influence on the death metal scene in Sweden and Scandinavia at large. One of the first extreme metal bands from Sweden to follow Bathory was Torment (formed in 1984) and they later changed their name to Mefisto.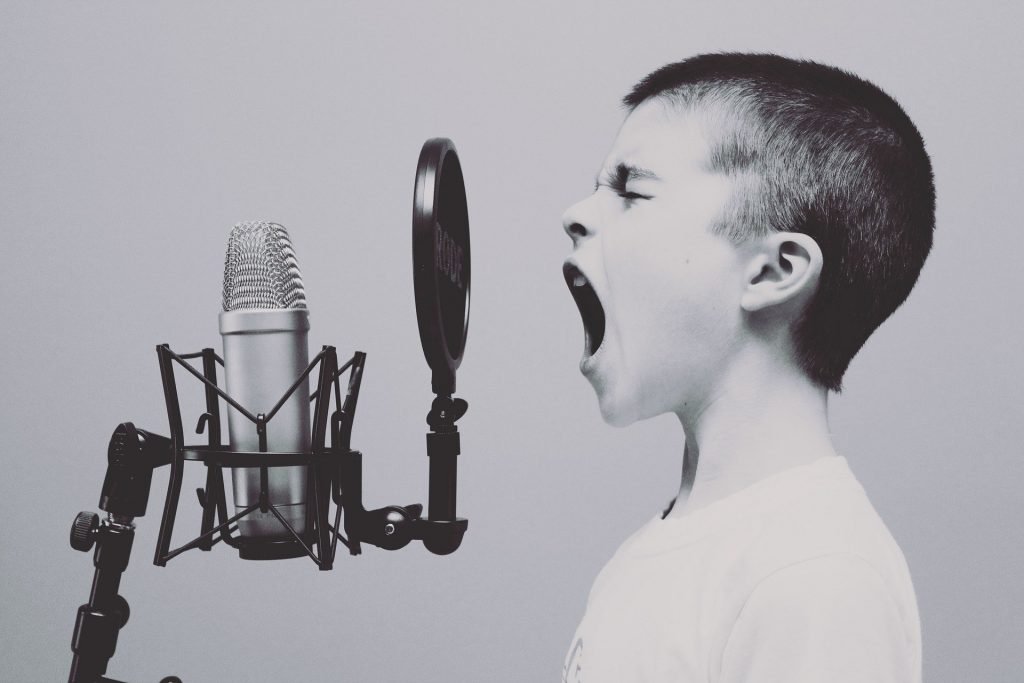 3 Artists that Followed the Lead of Metal Bands Sweden Pioneers
Formed in Malmo in 1985, the band Obscurity is one of the first bands in Sweden to play death metal. The group released three demos in 1986, 1987, and 1992 but did not release full-length albums. From Stockholm, Scapegoat changed its name to Morbid in 1986.
However, Morbid disbanded in 1988 after releasing demos in 87 and 88. Their music was labelled as a mix of black, death, and thrash metal – often called extreme metal. The third band is Acid Queen, which later turned into Sorcery. Out of three bands, Sorcery is the only band that released an album in 1991 "Bloodchilling Tales". Morbid and Sorcery were all created in 1985, like Obscurity.
Stockholm Death Metal Scene Becomes the Biggest in Scandinavia
The Stockholm metal scene eventually became the biggest Scandinavian scene with several bands. Pioneer bands in Stockholm include Axewitch founded in 1981, which started with a thrash-metal approach before turning to glam rock. Other great metal bands to form in Stockholm in 1988 are Nirvana, Camage, and Dismember.
Several bands in the Stockholm and surrounding area released their debut albums from 1992 to 1993. They include Epitaph, Centinex, Afflicted, Unanimated, Desultory, and Necrophobic. Katatonia from the city was originally a doom, death, and black band before changing their sound to Gothic metal. Two members from the band later formed October Tide, a death-doom band.
A Documentary About Swedish Metal History and Bands
Sometimes, it is easier and more fun to watch a movie instead of reading a book about something. For example, "Adolf Hitler: My Part in His Downfall" a 1973 screen adaptation of Spike Milligan's life story. Of course, the best way to experience metal is by listening today, but there are several documentaries and movies about rock you should watch. One of them is "Så Jävla Metal" (So Fucking Metal).
The documentary follows the journey of the media's portrayal of metal bands from Sweden, and how it changed with time. Through Så Jävla Metal, we get to meet some personalities behind Swedish metal and its evolution to the big industry it is today. The documentary contains a lot of additional information you may find interesting since not much was written about metal during its heydays in Sweden.